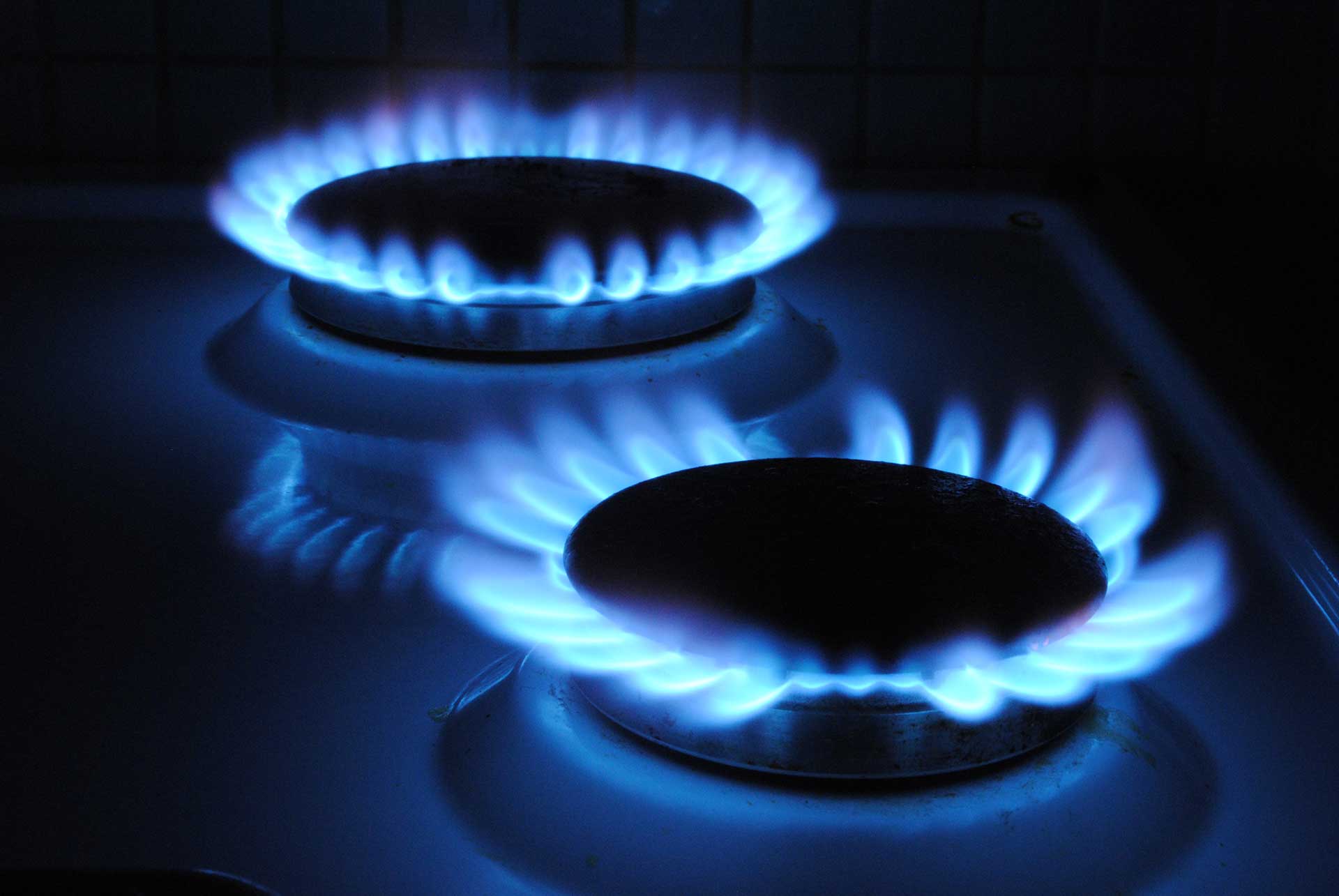 Natural Gas During Power Outages
As Informed Prepper develops in to a real entity I find my personal research frequently has me reflecting on weather and infrastructure events that have affected me in my lifetime. I live in New England, New Haven County Connecticut to be exact and here in Connecticut we experience four beautiful seasons. Admittedly the seasons are not the same as they were 20 years ago. Also as I reflect on the past 25 years I have come to realize that natural gas as fuel source has been a blessing.
I Survived the Blizzard of 1978
The first major event I recall other than the 1970's gas shortage was the blizzard of 1977. It was February 6, 1978 about 6am on a Monday morning and I was having breakfast with my mom at a local hole in the wall diner 'Ted's Spa" when the first flakes began to fall. The snow ended Tuesday night February 7, 1978 with about three feet on the ground. The state was crippled with closed roads and power outages. It wasn't until Friday that the state came back to life. Schools didn't reopen until the following Monday. Somehow my hundred year old neighborhood was spared any damage. The lights never even flickered. It was an awesome vacation for this 10 year old.
Hurricanes
After the Blizzard of 1978 the next weather events I recall we all hurricanes. The hurricanes were mostly uneventful. Until they weren't. I will for the rest of my days associate the Jim Morrison and the Doors song "Gloria" with Hurricane Gloria.
Hurricane Gloria
Friday, September 26, 1985 I was working at my first shop and old factory that tin plated wire for items like shirt pins, paper clips and spiral notebook bindings. Hurricane Gloria came in fast and hard. To date it was easily the worst weather event this at the time 19 year old had been through. Trees down and power outages that lasted days into weeks. It was during Gloria that I first noticed the reliability of natural gas. Initially the factory lost power but the decades old gas fired tin pots never missed a beat. The tin pots worked exactly like the burners on your Char-Broil  and Weber gas grills. No electricity needed. The electricity was restored pretty quickly to the factory. Residential service wasn't that lucky.
I was fortunate to have a great boss and a generous business owner. They decided that we could bring all the employees household refrigerators back to the factory so nobody would lose their food. My boss lived with his mother in an old mobile home. They were our first stop. Upon arrival we were greeted by the surprise of his mom cooking in the stove. Turns out natural gas and propane standing pilot stoves do not use electricity. That is the reason for the pilot light. This is now two wins for gas in one day. At my home my parents left the state to our weekend home in Malone New York that was unaffected by Gloria. I lived off the gas grill and warm beer.
Natural Gas Stove
At some point the town put a gas past our home. We dumped the oil furnace for a new efficient natural gas unit. My parents split up and I bought my mom a natural gas stove. The stove was electronic ignition but the burners could be lit manually. Unfortunately the oven could not. After Hurricane Gloria my dad bought a Yamaha 2800 watt generator. That generator and my natural gas stove turned out to be wise decisions. Summer and fall weather became increasingly unpredictable and violent. The generator and stove made the several times per year power outages tolerable.
New Haven Power Outages
In my mid-twenties I moved out on my own and in to a 5 family apartment building. I was the property manager. The apartments were furnished with natural gas stoves, natural gas furnaces and natural gas hot water heaters. This turned out to be a good thing. It's seems that the area I lived in experienced pretty frequent power failures. Most power failures though were not weather related, nothing to do with the grid. It turns out cars like to take out power poles pretty regularly. I came to appreciate that my natural gas stove and it's oven as well as my hot water heater both work without electricity. The stoves, oven, water heater and even the furnace were all standing pilot ignition. The furnace however did not work because the controls and blower need electricity to operate.
A majority of the New haven power outages were in warm weather so heat was not an issue. Being able to cook and shower during a power outage is a big deal. Of course lighting and thawing of food are still issues but that's another story.
Natural gas during power outages became really important during the twenty years I lived there. While most of the power outages came during the warmer months not all did. My apartment had a fireplace that was about as efficient as an open window. In the latter years of living in New Haven we began to see winter events cause power outages. Natural gas still saved the day with showers and cooking but there was also concerns of pipes freezing in the basement and empty apartments.
Mr. Heater 30,000 BTU Vent Free Blue Flame Natural Gas Heater
I decided I needed a portable heat source. A heat source that I could use in the basement as well as my one room studio apartment. My solution came in the form of a Mr. Heater 30,000 BTU Vent Free Blue Flame Natural Gas Heater. I installed a "T' fitting, additional shutoff valve and a Mr Heater Quick Disconnect fitting in my hot water heater gas supply line.  This allowed me to heat the basement with a natural gas heater that did not require electricity or a vent. I installed a 25′ hose on the heater. I also drilled a hole through the floor at a corner where the fireplace meets the wall. This allowed me to run the gas line up to my apartment if I needed heat. The latter ended up never being necessary. It turns out heating the basement had some unexpected results. The heat warmed the pipes, hot water rises.  The pipes in the 3rd floor apartment would be about 60 degrees. No chance of freezing or breaking.
The other unexpected side affect of the Mr. Heater 30,000 BTU Vent Free Blue Flame Natural Gas Heater was the heating of the floors. The heater did such a great job of heating my floors that even during a cold mid winter power outage my apartment was still in the 50's. It's safe to say while living in New Haven natural gas during power outages saved the day numerous times.
Moved Out and Bought a House
After 20 years of living in New Haven me now 49 years old bought a house. First thing I noticed was the neighbor across the street has a big propane bottle and a Generac whole house generator. No natural gas here. We have an oil fired boiler for heat and domestic hot water, Samsung electric convection range. Translated this means during a power outage we can cook, there's no hot water and no heat. There is no natural gas in our area. My girl is on notice. If the stove breaks we are getting a propane stove and the big ugly bottle outside. For everything else a Generac generator sounds like a solid plan.
Convert Natural Gas to Propane
It's worth noting that most Natural gas appliances can be converted to propane and vice versa. It's also worth noting that your propane gas grill can be plumbed to the big gas tank used for the house. Propane grills can be converted to to natural gas.