EBERLESTOCK UPRANGER PACK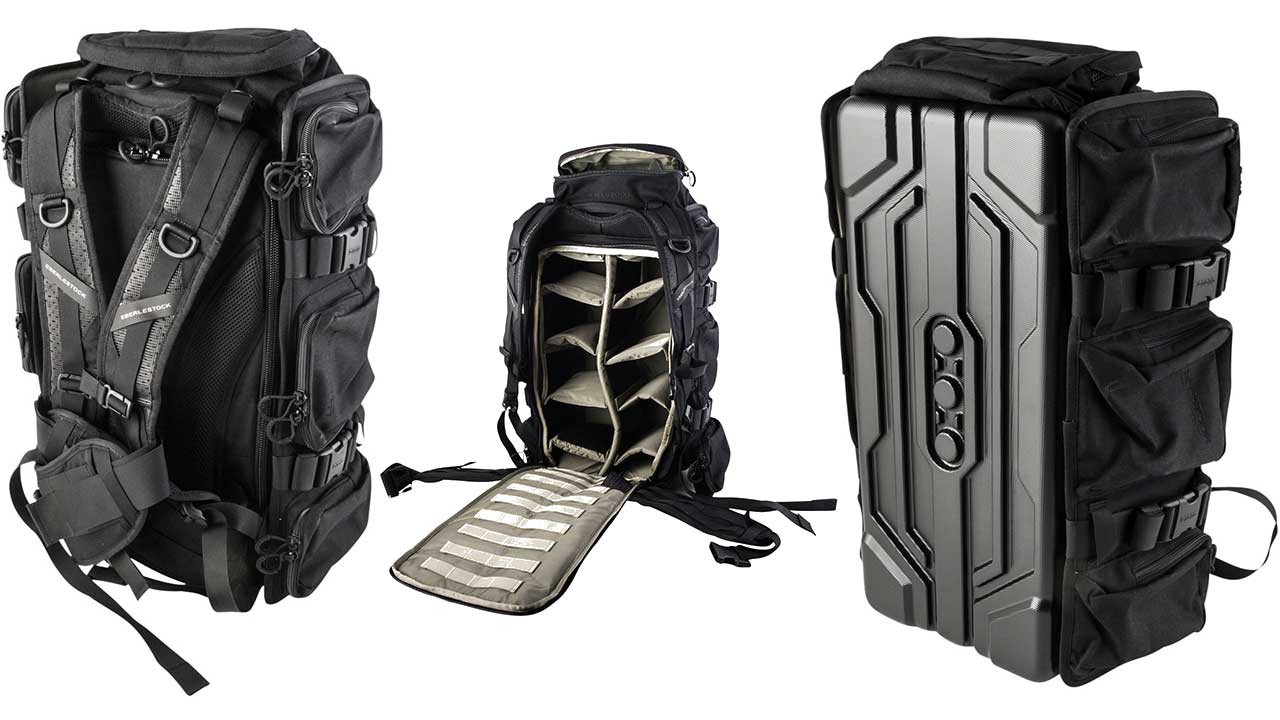 Eberlestock R3 UpRanger
Inspired by a champion 3-Gunner who didn't like the normal sequence of dismounting a pack face-down, then rolling the straps into the dirt to get your gear out—the Eberlestock R3 UpRanger changes the game.
Add one or two Sidewinder gun cases, all your ammo, and a handgun or two in the interior pistol sleeves. When you get to your shooting station, swing it straight to the ground and get straight to work.
Color: Black or Dry Earth
Material: Polycarbonate
Style: Range Bag
Its polycarbonate outer face is made to hit the ground and stay there, while guns and gear come straight out. Side wing panels, each with three zippered pockets, deploy outward to allow you to install rifle cases. Tack on a shooting mat or tripod with the grapple straps. The generous interior has padded movable panels so you can customize the layout. And everything is accessible from one side, while the pack's face is in the dirt, where it's meant to be.  The Eberlestock UpRanger will change the way you go to the range.
You might also might be interested in the Eberlestock Little Trick Pack S27